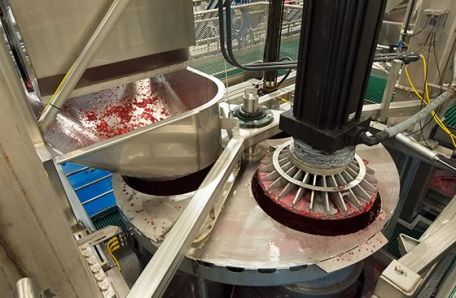 TOO GOOD FOR THE LANDFILL
Wonderful pomegranates are truly a versatile fruit. And POM believes in finding a productive use for every single part, from the juice to the seeds. What's left over is used to feed some wonderfully lucky livestock.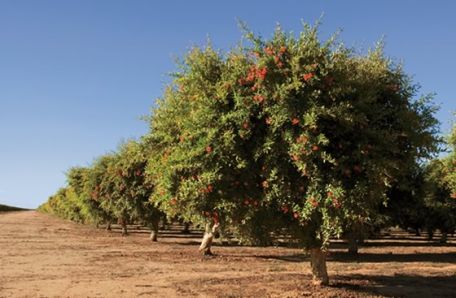 SAVING WATER IN THE ORCHARD
We utilize intelligent underground drip irrigation systems that deliver the precise amount of water needed for every single tree throughout its growth cycle. On-site monitoring systems measure soil moisture and air temperature to water trees at the best possible times.