We never forget how fortunate we are to be in one of the premier wine-making areas in the world. We take an active part in protecting the health of the region, from following sustainable farming practices to establishing water reclamation ponds and investing in programs that improve the community.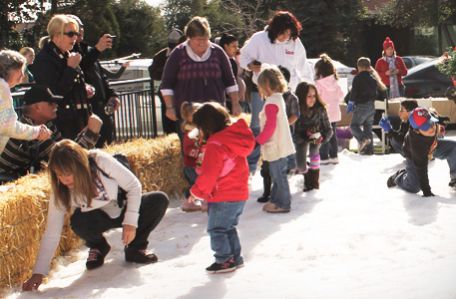 HELPING OUR WINEMAKERS HELP OTHERS
JUSTIN encourages our employees to be active in our community and to help make a difference. To date, employees have donated their time and money to over 50 charitable organizations.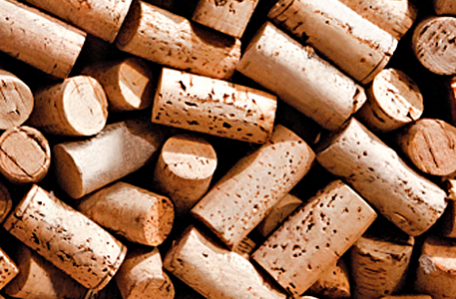 LETTING NO CORK GO TO WASTE
JUSTIN is part of ReCORK by Amorim, a program that takes used corks and turns them into useful new products—like flooring tiles, insulation, soil conditioner and sports equipment.